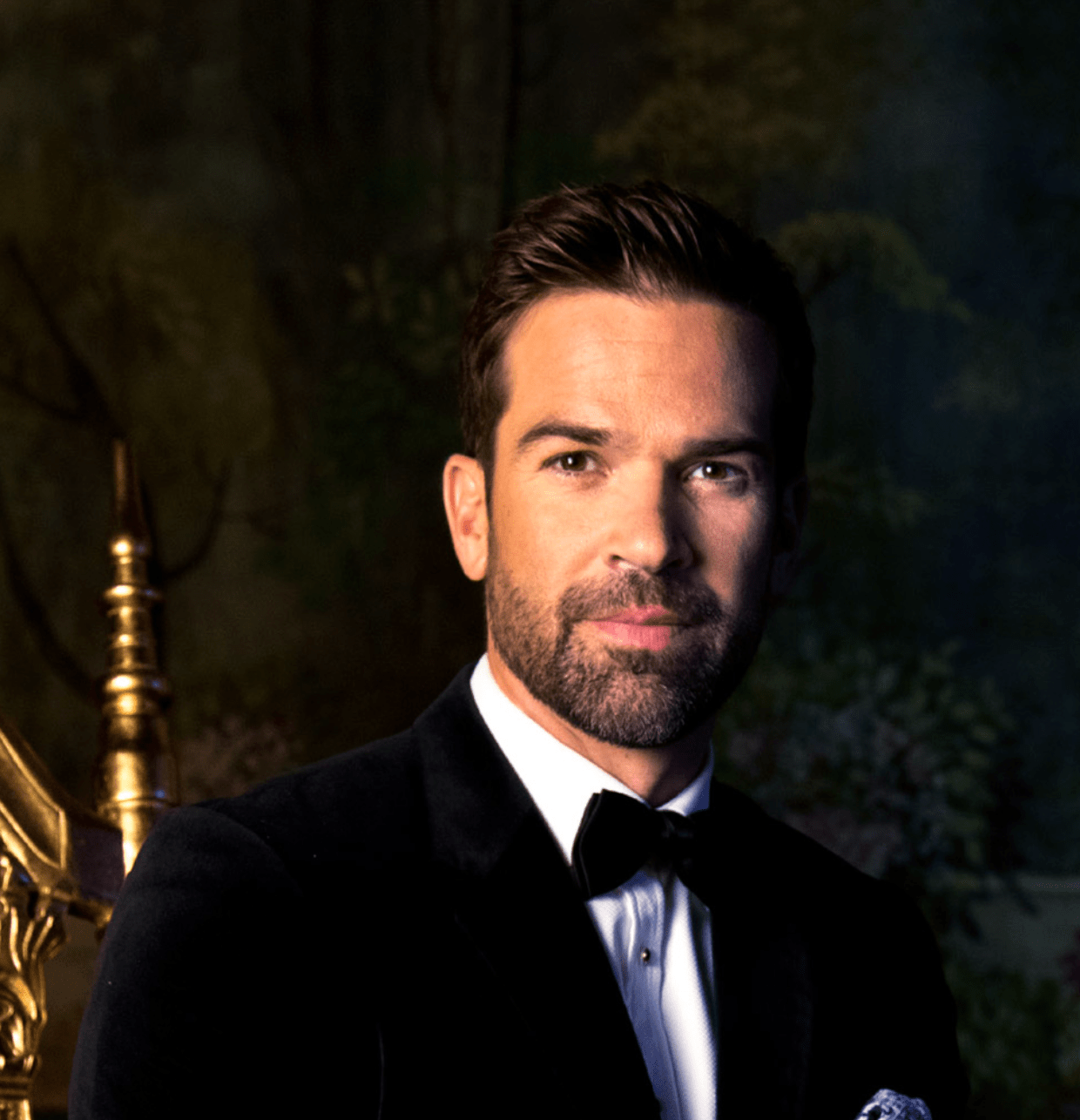 Gethin Jones
TV PRESENTER & BROADCASTER
Clogau is thrilled to continue its long-standing collaboration with Welsh broadcaster Gethin Jones – the face of Clogau's men's jewellery.
Our partnership with Gethin spans an array of exciting projects that celebrate our shared passion and adoration for Welsh culture and heritage. Ben Roberts, Managing Director of Clogau, commented:
"We are delighted to be working with Gethin. He really understands the brand and what we're trying to do. We've always wanted to work together and thankfully the plan for the coming years works perfectly for both parties."
About Gethin
Gethin became a household name as a presenter for the longest-running UK children's show, Blue Peter.

Since then he's continued to be a regular feature on our screens, most recently hosting the BBC's Morning Live programme. In addition, Gethin is currently busy running Nai, his charity based in Wales, whilst keeping up with his many sporting commitments.

Gethin's wealth of experience across TV and radio has led him to become one of the nation's most recognised and admired TV personalities.
Gethin at the Clogau Mine
In this video Gethin Jones talks with Clogau's Ben and Bill about the fascinating story of Clogau and how they stumbled upon a forgotten mine deep in Snowdonia, a mine with a small treasure trove of Welsh gold still remaining. This is the same mine that has provided some of the the gold used in generations of pure Welsh gold Royal Family wedding rings.